Listings Management: Quickly sync your key business information on Google My Business, Facebook, Instagram, and Twitter.  Add your top SEO keywords and keep your customers up-to-date.
Google My Business Insights: Google Insights in this app, give you a snapshot of customer searches and behavior so you can track performance over time.

Listing Builder
More Listings = Better Google Ranking

Social Marketing Express
Post Once to Multiple Platforms: Social Marketing a single location where you can schedule social media posts to multiple platforms like Facebook and LinkedIn.
Improve Engagement: The Social Marketing app makes it easy to engage with yoru followers. Respond to comments, share content, and build stronger relationship with your social followers.
Gather Google Reviews: Maximize Google SEO benefits by requesting reviews. Improve your cumulative review score and rank higher in Google.
Text or Email Requests: You can request reviews the way that works best for your customers-either text message or email.

Customer Voice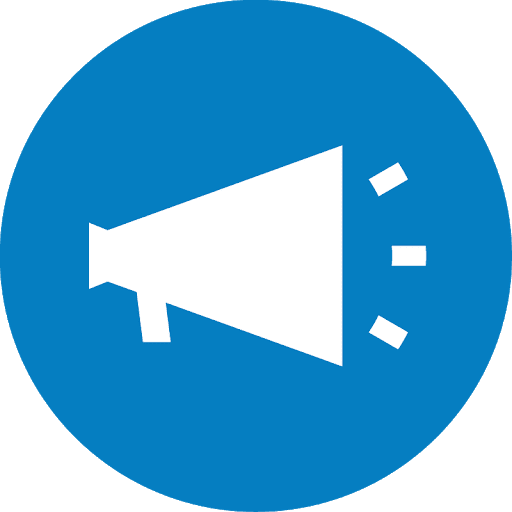 Ad Intelligence
Advertising reporting analytics
Advertising Stats in One Location: Integrate Facebook Ads and Google Ads campaigns in one location.
Easy to Read Analysis: Analyze reports and find out what types of ads are giving you the the best results.
Create an instant website  Build a professional WordPress websites hosted on the on the high speed Google Cloud Platform.
Easy to Use Templates:  Our templates make it simple to create a site and modify it to fit your business. Each template comes with WooCommerce for selling products!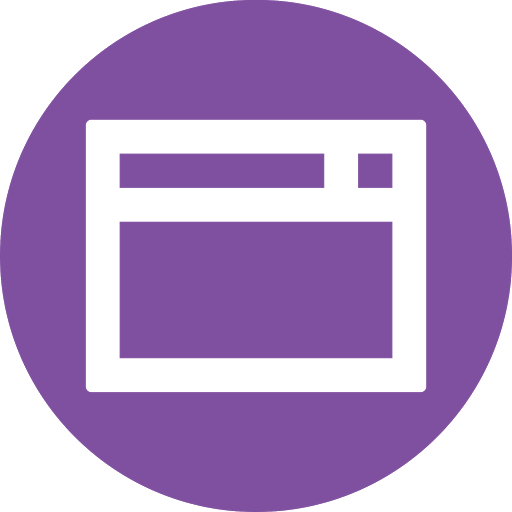 Website Express
Managed WordPress Hosting

Reputation Management
Monitor and manage your online reputation
Manage reputation:  Improve Google rankings by finding online business listings that are inaccurate or missing from essential directories and online listing sources.
Respond:  Reply to Google and Facebook reviews in just a few clicks using pre-written templates.